Games have long been a friend to all the children in the world. However, nowadays, games are not only liked by children, but many adults also like to play games. Starting from FPS games, RPGs, and even Simulation Games. Because besides being able to be used to get rid of boredom, some games can also improve skills, one of which is a simulation game. Nowadays, there are lots of simulation games that can be found, so many that it makes people confused about which games are fun to play. Therefore, in the following, we will provide some recommendations for exciting simulation games you can play. Interested? Check out the following reviews.
The Best Simulation Game Version of Bisa Megaxus
The Sims 4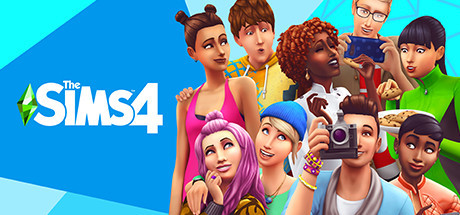 Source : store.steampowered.com
The Sims is a simulation game that is much in demand by people. In this game, you, as a player, can feel in full control and can create your own world.
In The Sims 4, players can create and control virtual characters, called "Sims", and build and manage their homes, build relationships, and pursue careers. This game released by Maxis introduces a new feature, namely a feature to teach the skills possessed by one character to another. Apart from that, The Sims 4 also has a more fun and intuitive character creation method.
Cities: Skylines
Cities: Skylines is a modern version of the classic city simulation game. The game introduces players to the thrills and challenges of creating and building a city, including town planning, infrastructure, and services to residents. Players must also manage the city's finances, transportation system, and resources to ensure the city's development and success.
Escape Simulator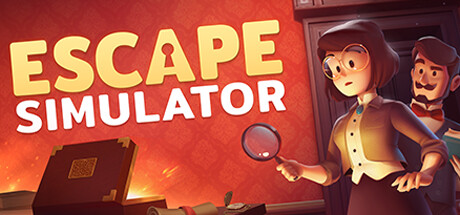 Escape Simulator is a simulation game in which the player is placed in an enclosed room and must find a way to escape within a set time limit. In this game must solve puzzles find clues, and use their intelligence and skills to escape. In this game, you can also play escape rooms created directly by the gamer community.
WW2 Rebuilders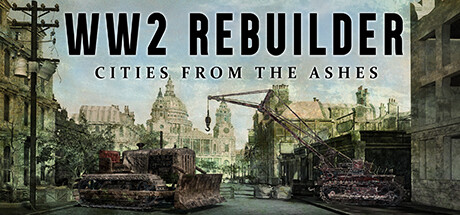 This war simulation game is different from the usual war games. Because in this game, the players will be invited to get out of the war and help the community to fix the city after the 2nd World War (World War 2).
Kerbal Space Program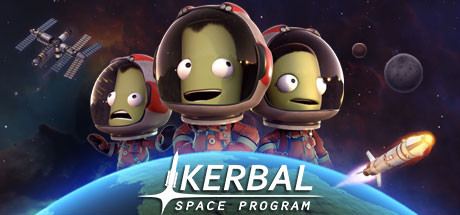 Kerbal Space program, is a space-themed simulation game. The game allows players to build and manage their space program, design and build spaceships, and launch missions and maneuvers to explore the Kerbal Solar System. Players must manage resources, balance budgets and overcome various challenges in order to complete missions and advance their space program successfully.
Potion Craft: Alchemist Simulator
This game is a simulation of making a potion, allowing players to be creative in creating various unique potions. In this game, the player will act as an alchemist who owns a shop, where the player must find new recipes, to be able to attract customers and carry out various experiments. In this game, players can choose to be noble artists, con artists, leaders of a cult, or others.
Car Mechanic Simulator 2021
In this game, players will be invited to become mechanics in a car repair shop. Playing this game, you will be given a mechanic-like experience where the player has to repair, paint, tune, and drive various vehicles in a realistic garage setting. Players must diagnose problems, replace parts, and perform car repairs. The game features authentic tools and equipment and detailed simulation of various car systems and mechanics.
Farming Simulator 19
This one game is actually the best farming simulator game that can give you the experience to get the feeling of being a real farmer. The game allows players to manage their own farm, including growing and harvesting crops, raising livestock, and managing their finances. The game provides a realistic representation of farming and includes various vehicles, equipment, and tools commonly used in farming. Players must also manage their time effectively, make important decisions, and balance their resources to be successful.
Production Line : Car Factory Simulation
In this game, you will be placed in a car factory where you will design and produce cars that will be sold to customers. In this game, the player has to use skill and art to create amazing cars to market. Players must manage their finances, make important decisions, and balance production and resources to create the most profitable and efficient car factory possible. The game features various vehicles and components, as well as different challenges and obstacles to overcome.
Planet Zoo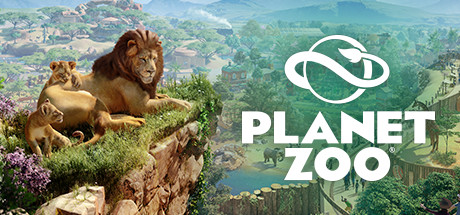 The game allows players to design and manage their own zoo, including animal care, habitat design, and visitor experience. Players must research and care for various species of animals and create a suitable environment. The game features realistic ecosystem simulation, including dynamic weather patterns and changing seasons, and lets players interact with animals and observe their behavior.
Those are ten simulation game recommendations from outside developers that are fun and you can play. With simulation games, you can get new experiences in the virtual world that you have never experienced in the real world.
Megaxus as a game developer, offers a solution for those of you who need simulation game development services in Indonesia, both simulations for entertainment and education or training. Please visit the website https://bisa.megaxus.com/ or contact bisa@megaxus.com for more detailed information.